ONLINE ART LESSONS FOR ALL LEVELS.
Hey there,
I'm Karli Corr.
With a degree in art and a license to teach, I make art and teach others how to make art too.
I truly believe that art is something that everyone can learn. I am passionate about helping absolute beginners learn how to not only create good art, but live a creative lifestyle.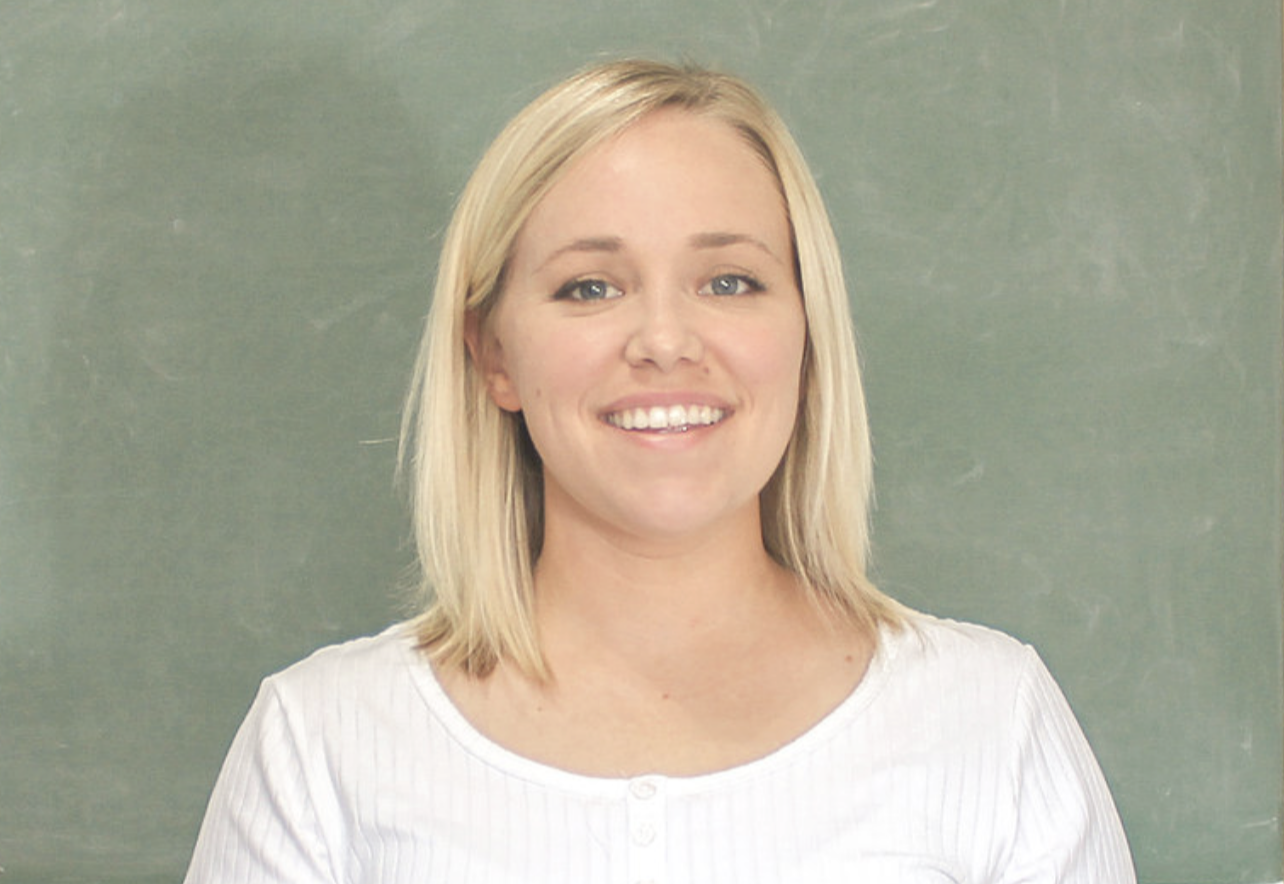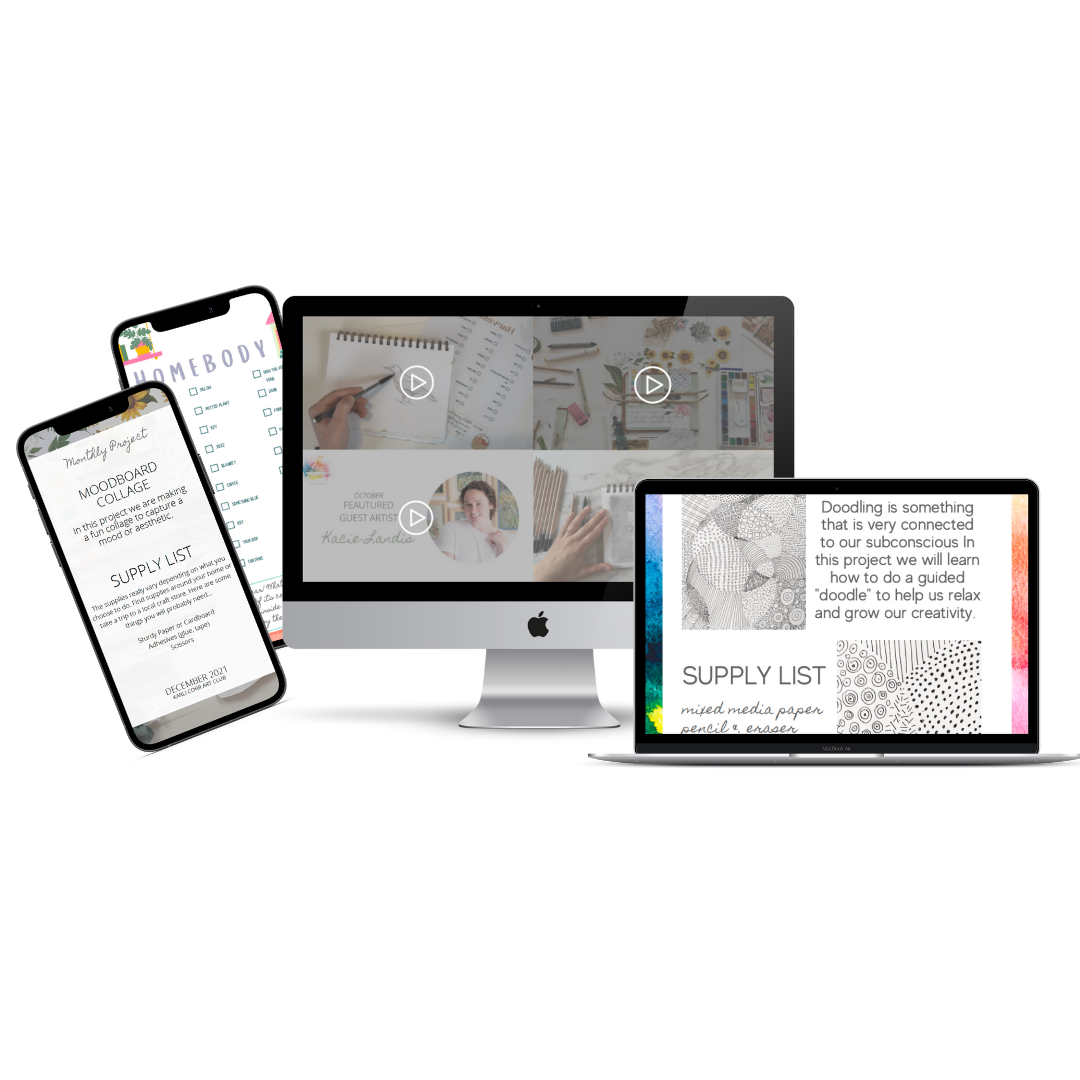 A membership and community for all levels of creatives where we focus on letting our creativity flourish by making creative habits.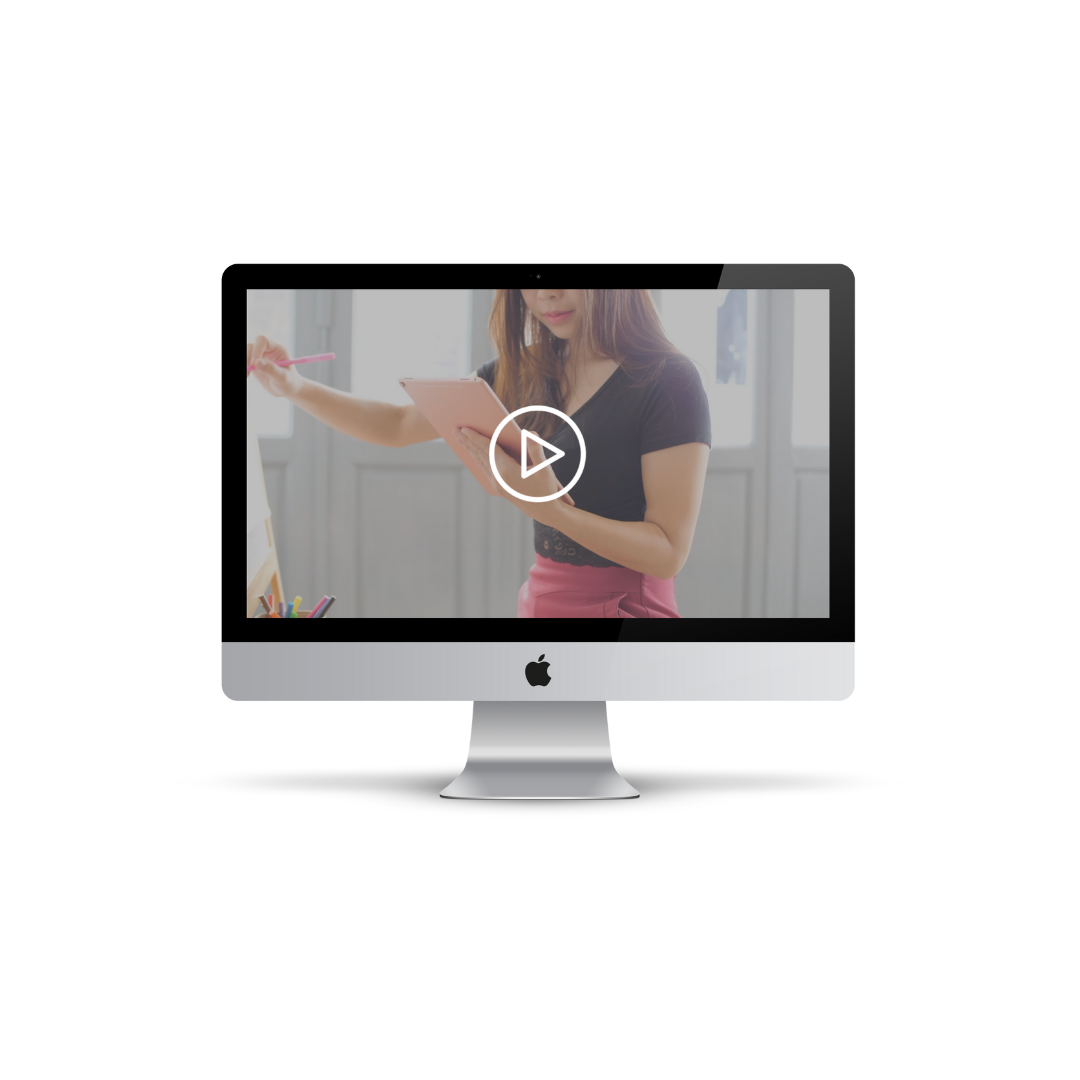 Easy to learn on demand courses that go in depth on the foundations of art.
More courses coming in 2022.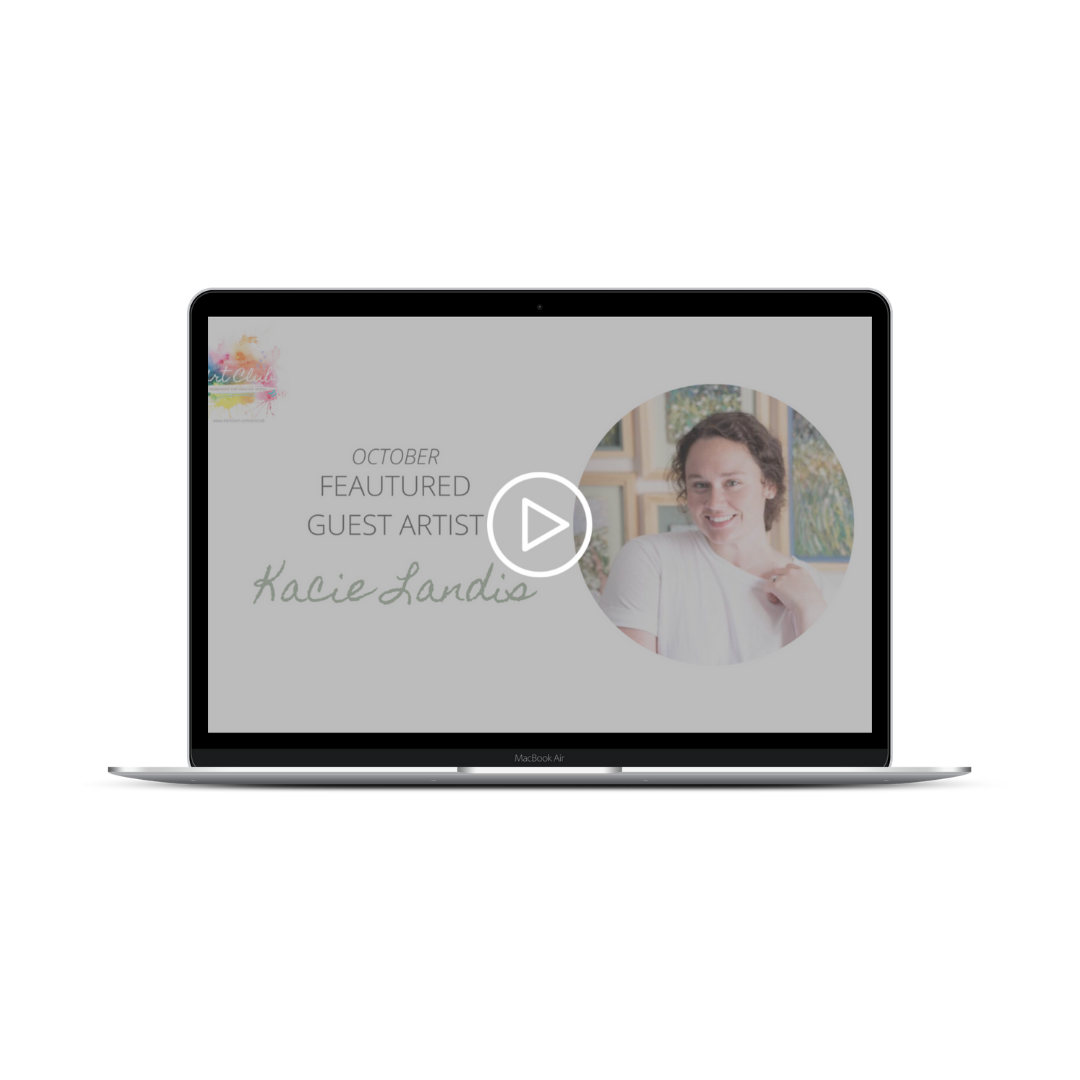 Short, comprehensive on demand workshops that give a lot of value in a short amount of time.
More workshops coming in 2022.
CLICK BELOW TO LEARN MORE